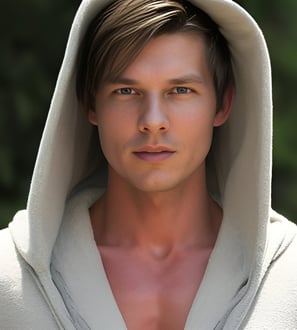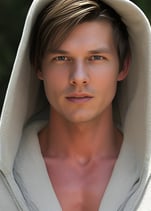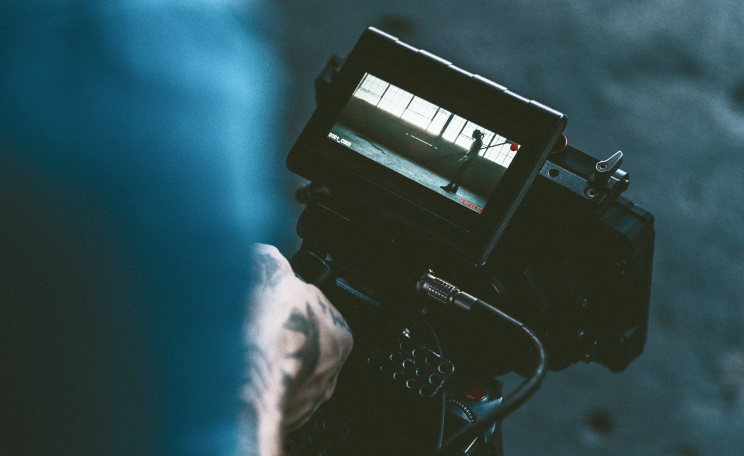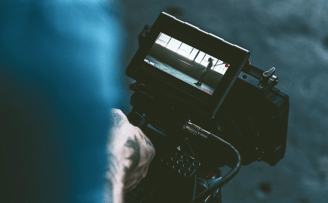 My name is Tomas Rivera and I have a many passions in life: filmmaking, photography, gym, traveling, food, music, overall positive energy... oh yeah many things because I love life. But with two first things I can help you and thanks to the others things even with passion what you never seen before. Let's get to work!
I make featured and non-featured wedding films. In both case the kind you've never seen before! Always shooting on cinema camera and professional audio.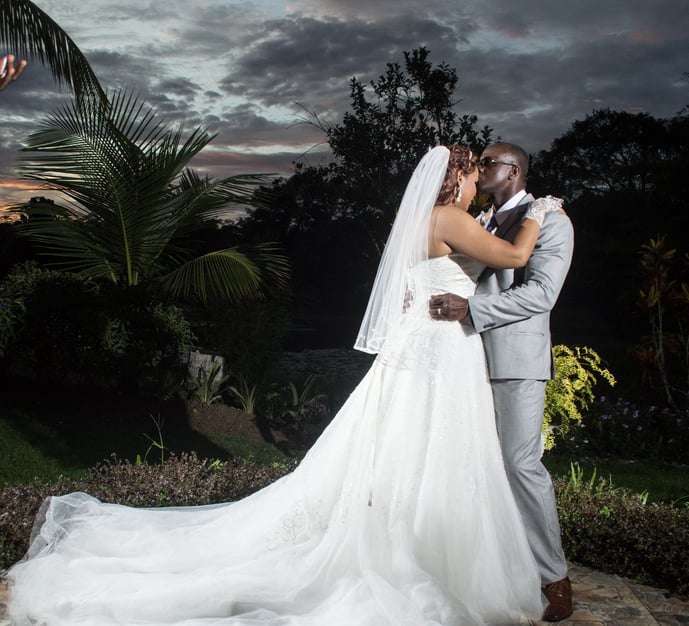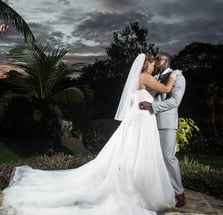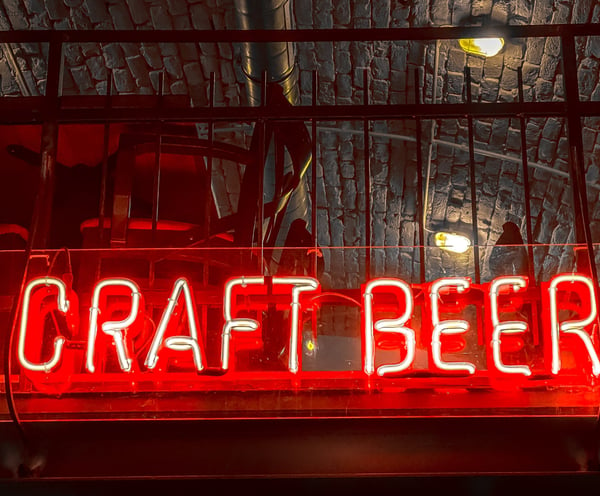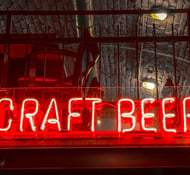 This type of film will help sell your product or make yourself visible. The result of the promo video can go on your website, event, youtube, or even on TV.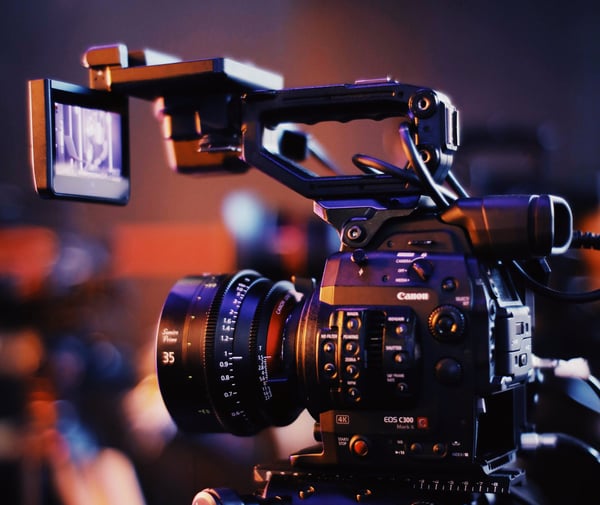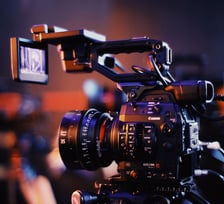 Short feature films. I started making fiction weddings and then I started making short films and documentaries. What I love most is when I can set each individual scene to the highest fidelity. From setting the atmosphere with lights, to the makeup of the actors.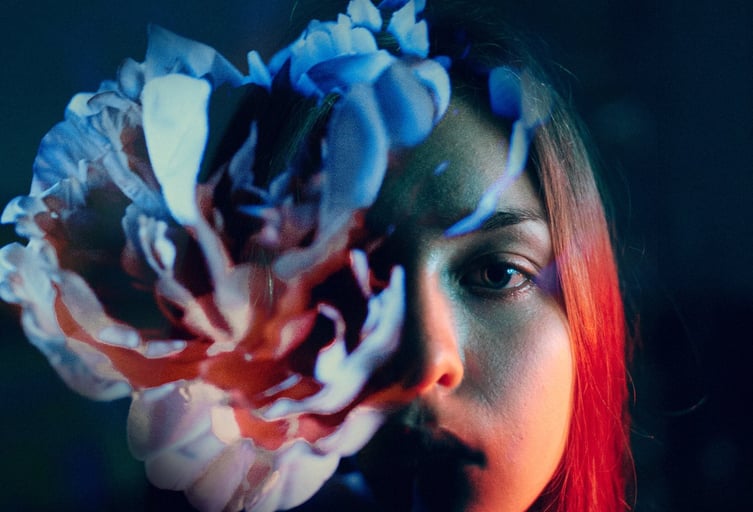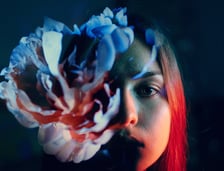 Photography is my passion. I love colours and it shows in my photos. I like to use the effects of different light sources when taking photos. But sometimes I also take natural shots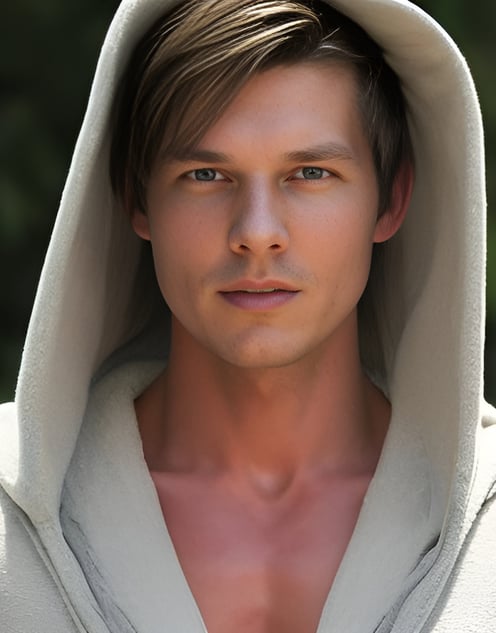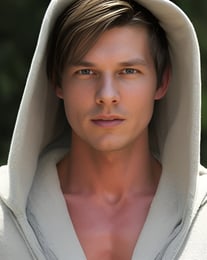 I am a professional videographer first, and photography is my passion. I look forward to working with you! #photo #video let's go!