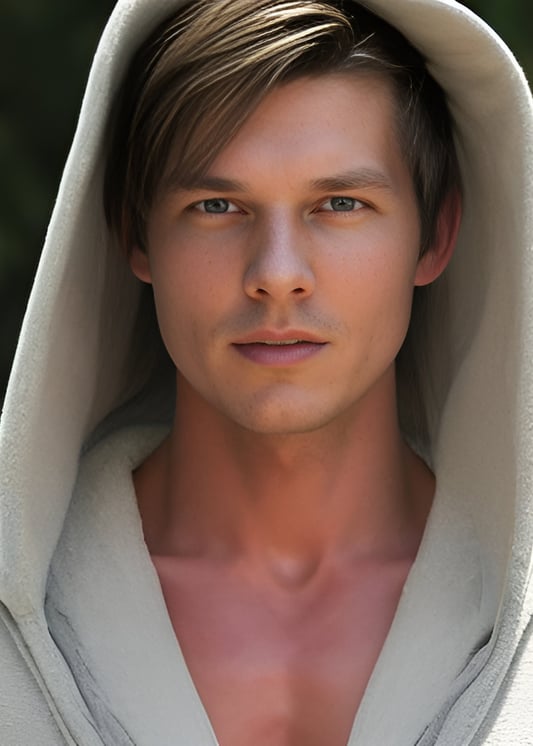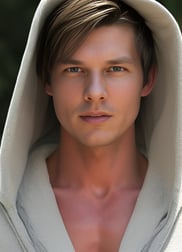 I fall in love the filming and the editing. When I started my first attempts, I realized that I love photography on the same level.
Slowly but surely, friends started asking me to take picture of them, shoot their passion in action etc., but it wasn't until I was approached by my first beloved brand that I realized it's business.
Now I run my own videography company specialising mainly in feature wedding films and product or brand commercials/promos.
And like I said, photography is also my passion. I would definitely be happy if you ask me to take some pictures for you.
High quality feature wedding films. Product or brand promos with professional cinema camera in 6K RAW
My passion is also photography, especially portrait and street photography. Also I create photographic images.
I love the shots that are possible with modern drones. The clever incorporation of aerial shots enriches the entire film.
I actually started out as a video editor and colorist. Over time I realized that I wanted to make whole films. I have a very specific style that brings originality.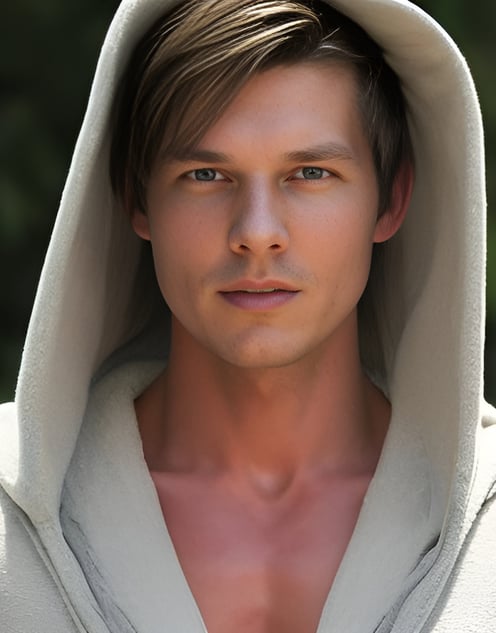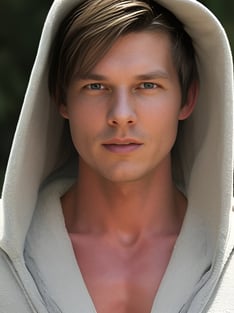 I am a professional videographer first, and photography is my passion. I look forward to working with you! #photo #video let's go!